Béthune News
Visit to Bethune 24th – 25th August 2019.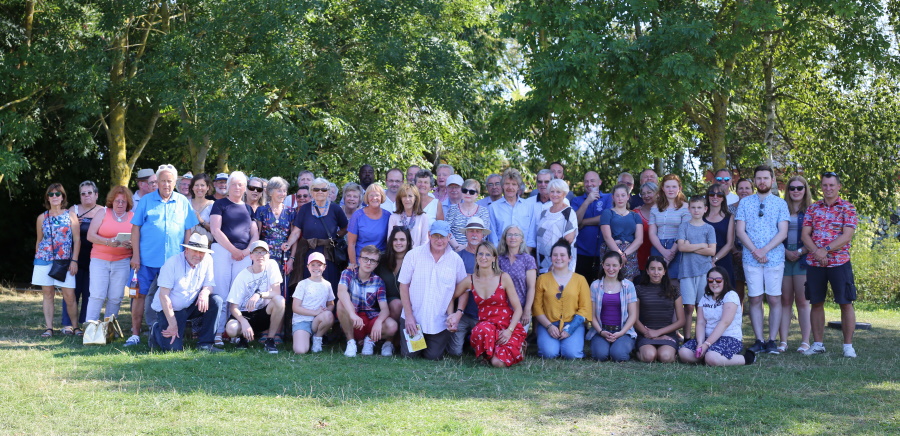 Centenary of the 1918 Armistice.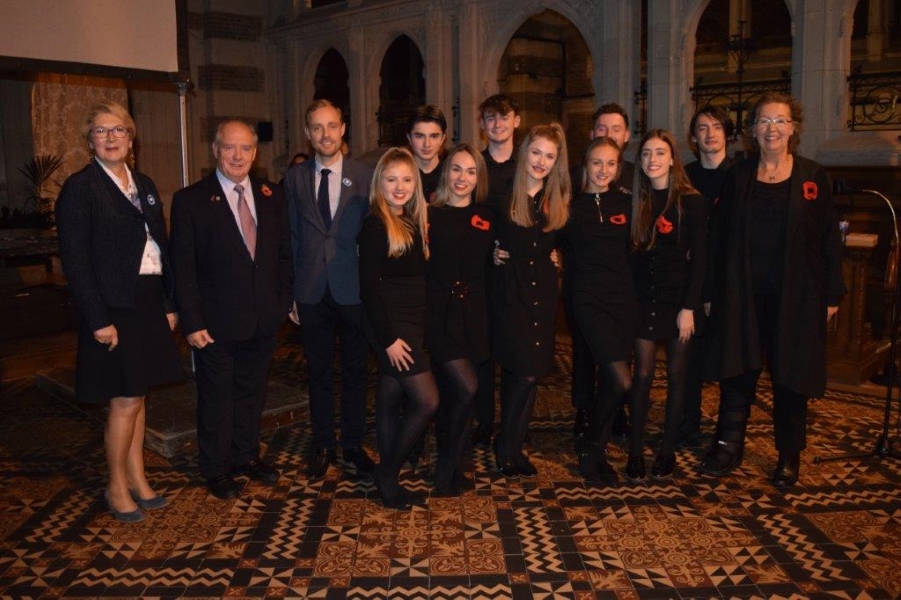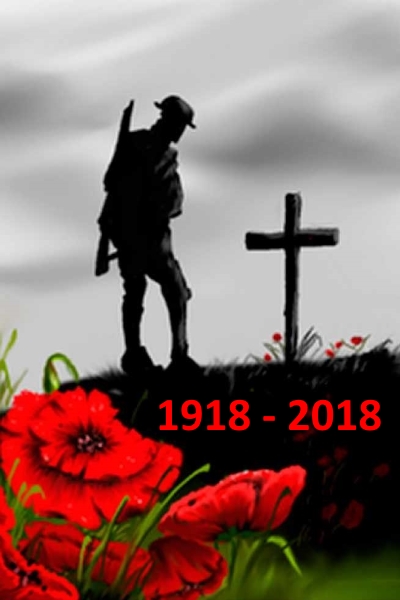 The SilverLee Youth Choir with Director Mrs Diana Bickley, at the St Vaast Church Béthune, with the Mayor of Béthune Mr Olivier Gacquerre, Deputy Mayor Mrs Maryse Bertoux and Chairman of HATT Mr Ken Sharples.
Commemorating the signing of the Armistice on 11th November 1918.

SilverLee Yougth Singers
Tell My Father from "The Civil War"


SilverLee Yougth Singers
Empty chairs and empty tables from "Les Miserables"

Visit to Béthune.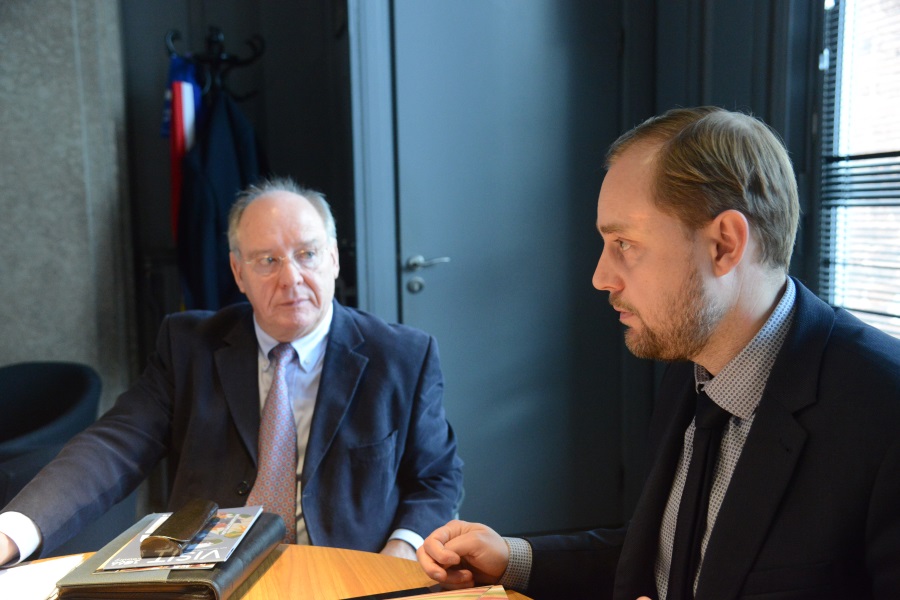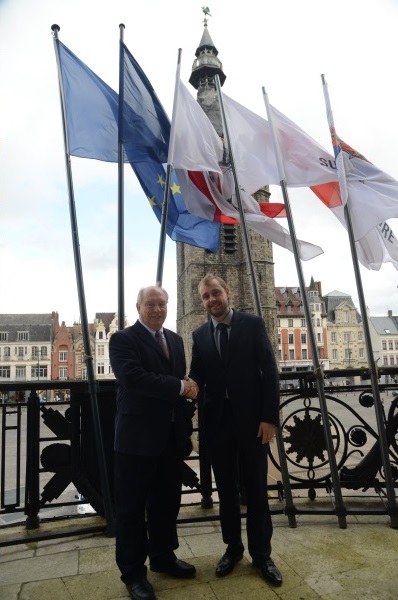 Meeting with Mr. Olivier GACQUERRE Mayor of Béthune and Mr. Ken SHARPLES. Chairman of HATT on the 24th of February 2017.